Famous Affairs In Politics
Political affairs have been happening for decades. This is not a new news story. These men and women and how they dealt with public humiliation and over came the affairs.
John. F. Kennedy
Jackie Kennedy became the pillar for staying true to her man through every affair he had. JFK has been a known womanizer, having affairs with Marlene Dietrich, Pamela Turnure, Judith Exner, Mimi Alford, Priscilla Wear, Jill Cowen, Mary Pinchot Meyer, and the most famous of all Marilyn Monroe. While most of these were "alleged", we all had our suspicions.
Jackie stuck by him up until his untimely death. Who knows what would've happened if he hadn't died. If only we had TMZ back then.To learn more about the two of these amazing people, read their stories at JFK Library.
Bill Clinton
Everyone and their babies know about the scandal that arose when it came to Bill Clinton having an affair with Monica Lewinsky on dear old Hilary. He stated that he "did not have sexual relations with that woman." When he was found out, he was charged with perjury, which then lead to his impeachment. However, Hilary stood strong along side her man. Affairs can actually build your relationship up and make you stronger. Today Hilary is keeping the Clinton name strong has she runs for Presidency with Bill by her side. USNEWS wrote a great article about why the two are still together and stronger than ever. See it for yourself.
Elliot Spitzer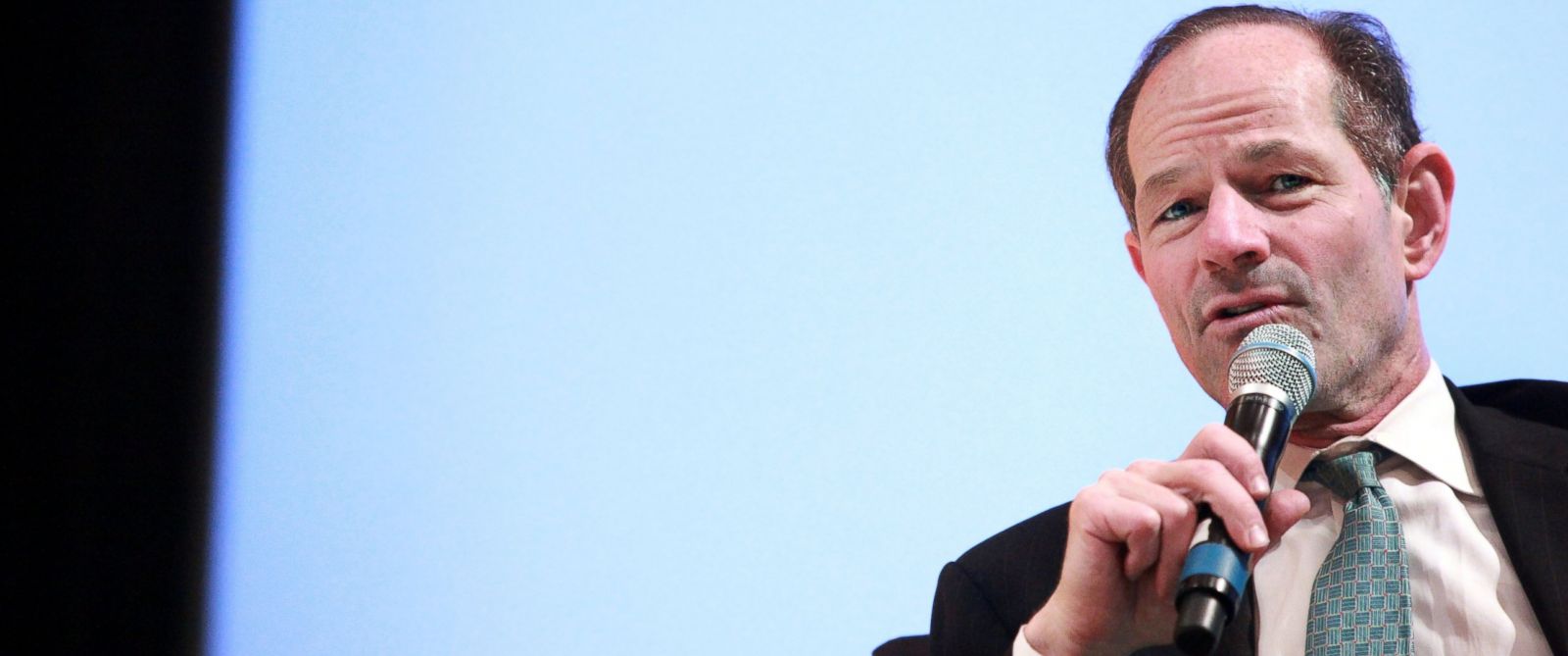 When it came to light that New York Governor Elliot Spitzer was involved with a high class prostitute his wife, Silda Spitzer stood by him. Reportedly stating that she didn't know anything had happened and, in spite of these events, that he was "a good guy".
In case this happened to cross your mind, here is a beautiful list of the Top 15 Hottest Male Politicians. You are welcome.
Kwame Kilpatrick
The mayor of Detroit was caught in a public sexting scandal with his chief of staff. It didn't stop his wife Carlita from staying by his side. She admits it hasn't been easy and in her own words stated, "It has prevented any healing or reconciliation — the entire process of what women go through when they have unfaithful husbands. I have never been able to express anger or grief because we have had to band together to fight what has happened."
These relationships overcame their marriages being tested in front of the whole world. The marriages that were meant to be, made it through. Politics can put a lot of pressure on your relationship, it can become amazing like Michelle and Barack or it can fail like most. The ones who are destined to succeed can overcome anything, no matter scandal comes up. These women stood by their man through the affairs and have kept their marriage strong.
Find Your Secret Affair Online Now
Why not find the Marilyn Monroe to your John F Kennedy and make the most of your political fantasy. Just remember, if anyone asks, you did not have sexual relationship what that woman.