Celebrities Who Have Cheated
Having an affair is tricky, I know it, you know it. Hugh Grant knows it. However, celebrities can screw it up too and often when they get caught cheating, there's always a camera around to catch them. Maybe take a page out of their books and learn what not to do when it comes to having an affair. There's a million reasons why celebs cheat, but to sum it up for you Science Of Relationships explains it.
Brad Pitt
He was married to Jennifer Aniston while he was filming Mr. and Mrs. Smith. Where he had an affair with Angelina Jolie. They ended up getting married and having several beautiful children together. Both biologically, but also through adoption and have spent years being humanitarians. They are one of Hollywoods biggest power couples.
Kristen Stewart
It's hard to tell when she's in love because she has no facial expressions, but we can tell how hurt Robert Pattinson was when he found out she cheated on him with her 41 year old married director Rupert Sanders. She tried to apologize, but even saying "I love him, I love him" won't get Robert back.
Here is a full list of celebrities who cheated and got caught.
Hugh Grant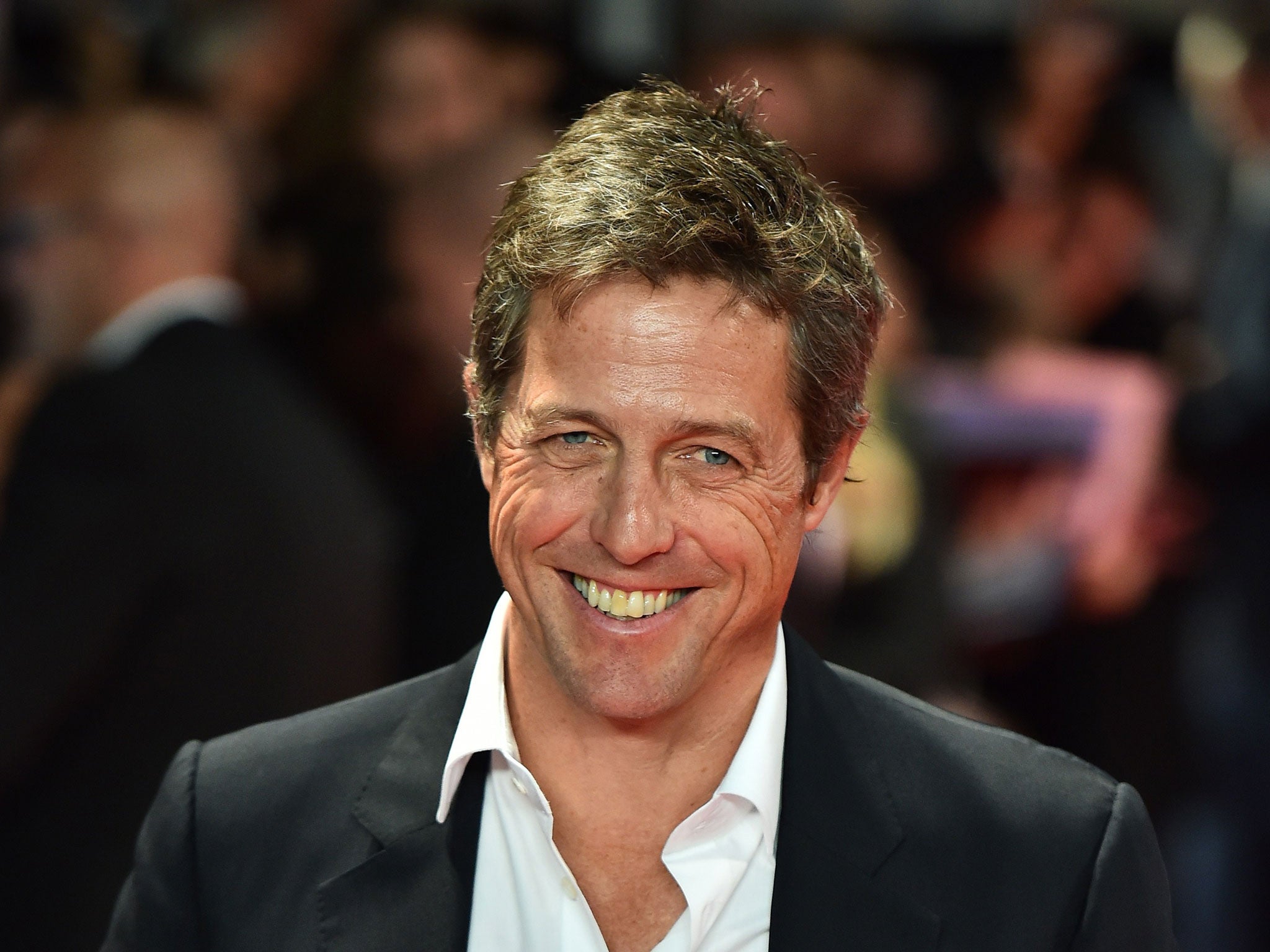 When you have literally one of the most beautiful woman in the world, Elizabeth Hurley, you don't cheat on her with a prostitute. However, because Elizabeth is amazing, she stayed by his side through out the court cases. Their relationship lasted 13 years later. Still think he's charming?
Meg Ryan
The queen of classic chick flicks is a real life cheater. After being with Denis Quaid for nine years, she reportedly had an affair with Russell Crowe while filming 'Proof Of Life'. They finalized their divorce the following year.
Unfaithful Hollywood stars who cheat aren't a new thing. It's been happening for years up on years. Even Clark Gable isn't all that innocent.
Jude Law
Most people know the infamous story of how he was engaged to Sienna Miller, but it didn't last long as he was caught having an affair with the nanny to his children. At least it wasn't a messy divorce.
Governor Arnold Schwarzenegger
He may be the Terminator, he may be Conan, but what he isn't is faithful. He was with Maria Shriverfor 25 years before it was found out that he had fathered a child with their long time cleaning lady. Wait for it….For fourteen years! No political power or bodybuilding championship can save your marriage from this.
Cheating happens all the time with celebrities, but take these as learning experiences. If you plan on having an affair, don't have it with someone you both know, don't pay for sex, and don't father a child with someone for a long period of time thinking you will never get caught. Be discreet, be smart, have an affair that will last.
Find Your Affair Tonight On One Of Our Recommended Affair Dating Sites
You can find people to share some affair dating with at EasySex. Signing up is easy and finding someone to spend time with is just a click a way.